Our team work at tehran , iran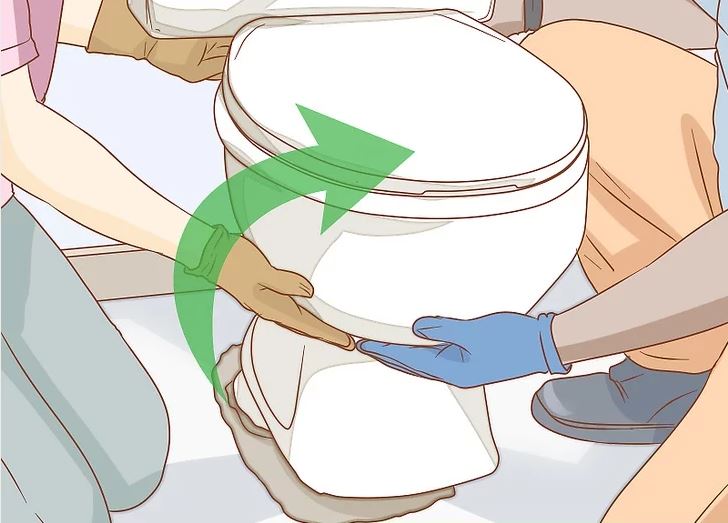 we can unblock clogged toilet with advanced devices.
dont worry about clogged toilet.
our team work in all part of tehran , iran.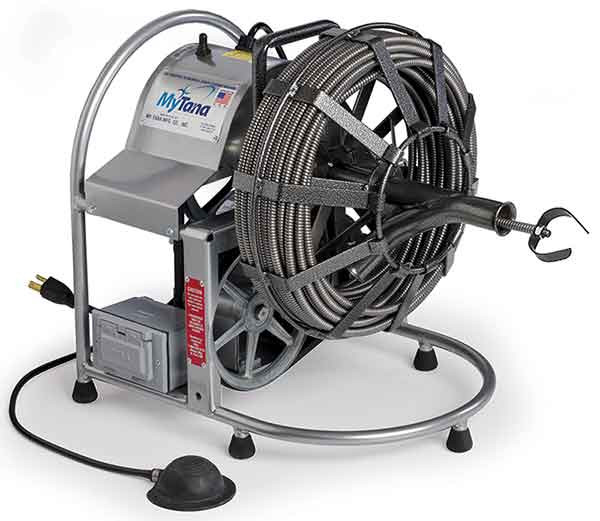 contact : 09129615767 for persian or 09391803857 for english support team.
or tap or click on green circle , appeared in bottom of this site to contact directly with persian support team only.